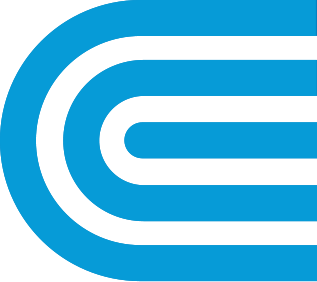 Efficient Market-Rate Multifamily Buildings
Join thousands of local multifamily building owners who have taken advantage of our energy saving equipment incentives and financing.
Market-Rate Multifamily Building Savings
Save on efficient equipment, such as boilers, common area lighting, insulation, and energy management systems. Plus, get free LEDs and low-flow devices for eligible building residents.
By replacing your aging equipment with efficient, eco-friendly alternatives, you can attract environmentally minded tenants and ensure your building stays in compliance with local laws.
Back to top
Incentives for Brooklyn & Queens Customers
If your building is in Brooklyn or Queens, you may qualify for special offers and free energy efficiency upgrades.
Back to top
Heat Pumps for Multifamily Buildings
Make your building more comfortable and efficient year-round with clean, heat-pump technology.
Back to top
was this information helpful?