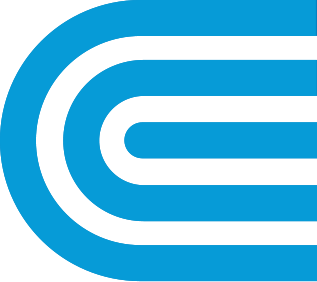 The Neighborhood Program - For Multifamily Buildings
Brooklyn and Queens, we have something in store for you! Select neighborhoods enjoy special offers and get free energy efficiency upgrades.
If you manage a building with five or more units or are on the co-op or condo board of your building in the Neighborhood Program area, you can get:
FREE installation of approved energy-efficient lighting and controls upgrades in the building's common areas
FREE in-unit LEDs
Other measures available for common areas
If you live in one of these areas, you may be eligible.
See recently added areas (Williamsburg & Prospect Park)!
Eligible Neighborhoods
Brooklyn Neighborhoods: Greenpoint, East Williamsburg, Bushwick, Bedford-Stuyvesant, Crown Heights, East Flatbush, Brownsville, East New York, Cypress Hills, Williamsburg, Prospect Park
Queens Neighborhoods: Richmond Hill, Howard Beach, Broad Channel, Ozone Park, South Ozone Park, Woodhaven, Kew Gardens
was this information helpful?