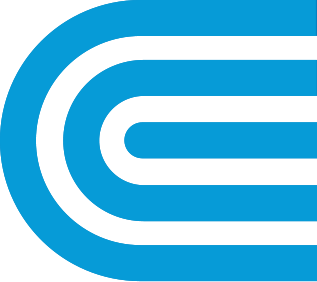 The Neighborhood Program - For Multifamily Buildings
If you live in select neighborhoods in Brooklyn and Queens, you may be eligible for special offers and free energy efficiency upgrades.
If you manage a building with five or more units or are on the co-op or condo board of your building in the Neighborhood Program area, you can get:
FREE installation of approved energy-efficient lighting and controls upgrades in the building's common areas
FREE in-unit LEDs
Other measures available for common areas
Your Building May Also Qualify for Private Generation Incentives
We offer exclusive incentives for multifamily buildings that install Combined Heat and Power (CHP) systems or Stationary Fuel Cell systems in qualifying neighborhoods in Brooklyn and Queens. Private generation such as Combined Heat and Power (CHP) or Fuel Cell systems can help lower your energy bills and provide important resiliency benefits.
Neighborhood Program Private Generation Incentives
| | |
| --- | --- |
| Combined Heat and Power | Incentives up to $1800/kW, not to exceed $1.5 million |
| Fuel Cell | Con Edison will match NYSERDA's PON 3841 incentive up to $1000/kW, not to exceed $1 million per project |
Subject to the terms and conditions in the Non-Wires Alternatives Program Agreement.
This is a limited offer for projects installed by May 1, 2020.
To learn more about our private generation incentives and to find out if your building qualifies, email us.
Eligible Neighborhoods
Brooklyn Neighborhoods: Greenpoint, East Williamsburg, Bushwick, Bedford-Stuyvesant, Crown Heights, East Flatbush, Brownsville, East New York, Cypress Hills, Williamsburg, Prospect Park, Clinton Hill, Park Slope, South Slope, Fort Greene and parts of Prospect Heights.
Queens Neighborhoods: Richmond Hill, Howard Beach, Broad Channel, Ozone Park, South Ozone Park, Woodhaven, Kew Gardens.
was this information helpful?