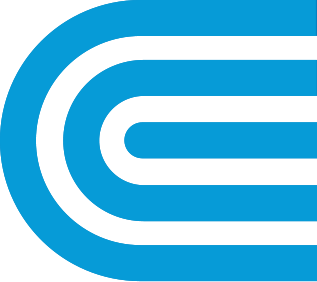 Whether you're a customer, contractor, or developer, our interactive maps can help you identify potential sites for private generation. Our interactive portal can help guide decisions regarding the interconnection of resources.
The Hosting Capacity data that is being provided is for information purposes only and is not intended to be a substitute for the established interconnection process. The analyses presented in these displays provide the feeder level hosting capacity for the distribution circuits evaluated. Hosting Capacity is an estimate of the amount of DER that may be accommodated without adversely impacting power quality or reliability under current configurations and without requiring infrastructure upgrades. Please note that this analysis was conducted under current configurations, without installed DER, and prior to infrastructure upgrades such as; installing a recloser or remote terminal unit at the Point of Common Coupling, replacing a voltage regulating device or controller to allow for reverse flow, substation-related upgrades including 3V0 protection, or other protection-related upgrades.
For the Stage 2 displays, each circuit's hosting capacity is determined by evaluating the potential power system criteria violations as a result of large PV solar systems with an AC nameplate rating starting at and gradually increasing from 300 kW interconnecting to three phase distribution lines. The analyses represent the overall feeder level hosting capacity only, and do not account for all factors that could impact interconnection costs (including substation constraints). Please note that issues related to circuit protection require further analysis to make a definitive determination of hosting capacity. This data is being provided for informational purposes only and is not intended to be a substitute for the established interconnection application process.
Additional displays with tabulated data have been included in the form of data pop-up displays to indicate that the hosting capacity may be lower at any given location. As previously mentioned, existing DER is not considered in this stage of the hosting capacity analysis, and the data pop-ups are intended to provide additional context to the displays. For these reasons, the installed and queued DG values in the data pop-ups have been included and will be updated on a monthly basis.