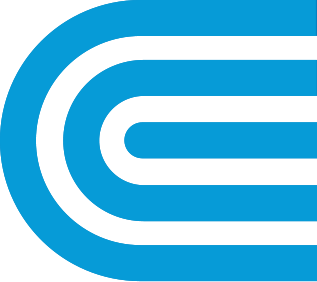 Shop for Energy Service Companies
We deliver your energy, but where that energy comes from is up to you. You're free to shop around and pick an energy service company of your choice. No matter what, we will read your meter, handle service calls, send you your bill, and provide emergency assistance.
Some energy service companies have misled customers by falsely representing themselves as Con Edison employees, or by falsely telling customers that they need to switch to an energy service company within 30 days. Please be aware: We will never send a salesperson to your door, call your home or business, or threaten you with deadlines when it comes to energy supply. Switching (or not switching) to an alternative energy supplier is entirely your choice.
Before you sign up with an energy service company, check the New York State Public Service Commission's
scorecard
, which shows how these companies rate based on customer complaints. Learn more on the
Public Service Commission
website.