Contact Con Edison
Whether you call, write, or visit we will do our best to provide quick and courteous service.
Customer Service and Questions
Call

We're here for you, 24/7.

1-800-752-6633

Telecommunications for the Deaf (TTY)

1-800-642-2308

If you're still unsatisfied after talking to us, you can call the New York State Public Service Commission at 1-800-342-3377, weekdays from 8:30 a.m. to 4:30 p.m.

Visit

Talk to us in person at one of our customer service walk-in centers.
They're open Monday through Friday from 8:30 a.m. to 5 p.m.
Coming to pay your bill? Our representatives can accept only exact payments.

Queens:
89-67 162nd St., Jamaica @ National Grid

Bronx:
1775 Grand Concourse (Between 174th and 175th St.)

Manhattan:
122 East 124th St. (at Park Avenue)

Brooklyn:
345 Jay Street, Brooklyn NY 11201

Staten Island:
1140 Richmond Terrace (at the corner of Bard Avenue)

Westchester:
@ Food Bazaar Supermarket-1 Bogopa Plaza, Mt. Vernon (corner of East Second Street and South Second Avenue)

Write

If you prefer to write to us, include your account number and as much information as you can about the question or problem.

Con Edison
Cooper Station
P.O. Box 138
New York, NY 10276-0138

Send legal documentation to the following address:

Consolidated Edison of New York, Inc.
Att. Law Department
4 Irving Place RM 1875
New York, NY 10003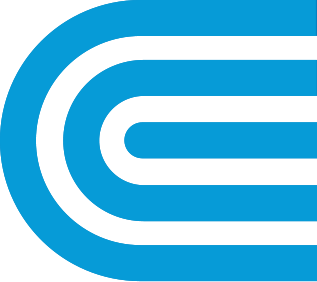 In the case of a gas or carbon monoxide emergency, evacuate the area immediately and call 911 or contact us at 1-800-752-6633.
For questions related to disconnected service or credit notice, please call us at 1-800-752-6633.
For all other matters, please fill out this form and a Con Edison representative will contact you within one business day.