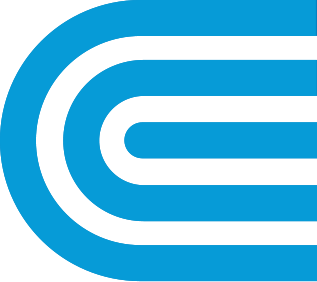 Are you moving?
Start, stop, or move your electric and/or gas service.
No. To allow someone at your current address to take over, you'll first need to

stop service

. Then the new owner will need to create a new account and submit a start service request.

Put in a request to

start service

. We'll transfer ownership to you automatically.