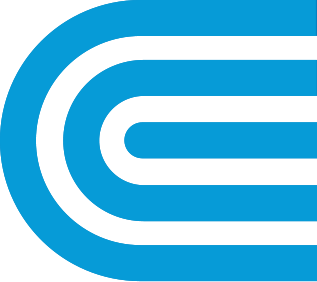 Are you moving?
Start, stop, or move your electric and/or gas service.
No. To allow someone at your current address to take over, you'll first need to

stop service

. Then the new owner will need to create a new account and submit a start service request.

If you received a card saying "Our Meter Reader Missed You," you can submit your meter reading to us within 24 hours of our meter reader's visit to avoid an estimated bill.