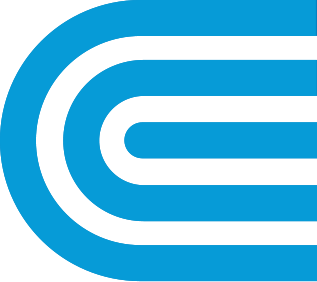 Market-Rate Multifamily Building Savings
By replacing your aging equipment with efficient, eco-friendly alternatives, you can attract environmentally minded tenants and ensure your building stays in compliance with local laws.
Save on efficient equipment for your 5+ unit multifamily building, including boilers, common area lighting, insulation, and energy management systems. Plus, get free LEDs and low-flow devices for eligible building residents. See all incentives available.
These upgrades use less energy, which in effect, reduces costs, protects the environment, and lessens the strain on the energy grid. Plus, you'll ensure your building stays up to code with local laws.
How Upgrades Benefit Your Building
Building Envelope

Dramatically improve comfort and reduce heating and cooling demand with air sealing, the right amount of insulation, and high-performance windows. The best time to start? As early as possible to ensure your retrofit is a success.

Heating and Cooling Upgrades

By investing in high-efficiency furnaces and air conditioners, you can reduce energy consumption and enjoy substantial cost savings while maintaining indoor comfort.

Hot Water

Enjoy reliable hot water while using less energy. Energy-efficient water heaters and smart controls optimize energy usage and minimize waste.

Lighting

Low-cost, high-efficiency common area lighting is easy to install can help reduce your energy use by up to 3% each year. Boost the efficiency with occupancy sensors that ensure that lights are only on when they're needed.
Back to top
The list of Participating Contractors is provided as an informational source only. The publication or sharing of this list should not be considered, in any way, to be an endorsement, recommendation or promotion, either expressed or implied, of any of the Participating Contractors listed thereon. Accordingly, it is a customer's sole responsibility to investigate and determine the technical capabilities and reliability of any Participating Contractors on the list prior to entering into a contract for services provided by that Participating Contractor. Customers agree that their selection of any of the Participating Contractors on this list is completely voluntary and made without any promise or guarantee. This listing is not intended to be an all-inclusive list of qualified Participating Contractors.