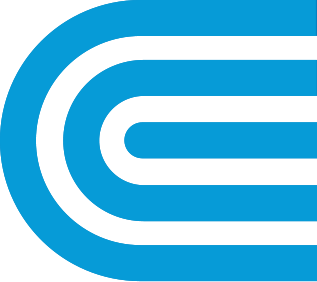 Market-Rate Multifamily Building Savings
By replacing your aging equipment with efficient, eco-friendly alternatives, you can attract environmentally minded tenants and ensure your building stays in compliance with local laws.
Save on efficient equipment for your 5+ unit multifamily building, including boilers, common area lighting, insulation, and energy management systems. Plus, get free LEDs and low-flow devices for eligible building residents. See all incentives available.
These upgrades use less energy, which in effect, reduces costs, protects the environment, and lessens the strain on the energy grid. Plus, you'll ensure your building stays up to code with local laws.
Back to top