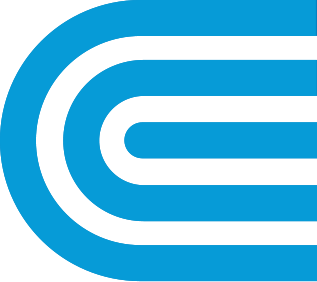 Market-Rate Multifamily Building Savings
By replacing your aging equipment with efficient, eco-friendly alternatives, you can attract environmentally minded tenants and ensure your building stays in compliance with local laws.
Save on efficient equipment for your 5+ unit multifamily building, including boilers, common area lighting, insulation, and energy management systems. Plus, get free LEDs and low-flow devices for eligible building residents. See all incentives available.
These upgrades use less energy, which in effect, reduces costs, protects the environment, and lessens the strain on the energy grid. Plus, you'll ensure your building stays up to code with local laws.
How to Apply
Submit an interest form to be contacted by our authorized contractor, Willdan Energy Solutions. Willdan will provide you with information about incentives you qualify for and how you can apply for them.
Complete the Multifamily Energy Efficiency Program Application (PDF) and include any required paperwork. You can either email us your application package or fax it to 1-212-785-2343.
Review and choose from the list of participating contractors who are eligible to install your upgrades. Find a participating contractor.