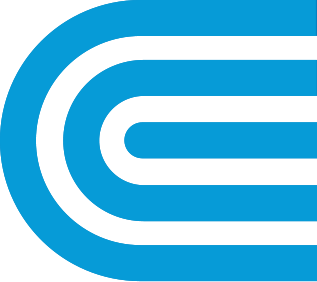 Electric Vehicle Charging Rewards
Earn up to $1,000 per year for charging your electric vehicle more efficiently and get data about your charging habits.
}
SmartCharge New York
Join the community of electric-vehicle drivers who are earning rewards for charging at *off-peak times. You'll get a free C2 connected car device that unlocks valuable charging and driving data.
We are partnering with FleetCarma to provide insights into how efficiently you charge, your carbon footprint, your battery health, and much more. Share your stats and experiences with other electric vehicle drivers, refer friends, and get rewarded.
Charging *off-peak helps reduce stress on the energy grid, making service more reliable for everyone.
Own an EV and charge it in the Con Edison Territory?
Enroll now to get $150 for installing and activating your C2. Then earn more throughout the year when you charge during off-peak times.
was this information helpful?
*Off-peak is defined as 12 midnight - 8am, all days, year-round.