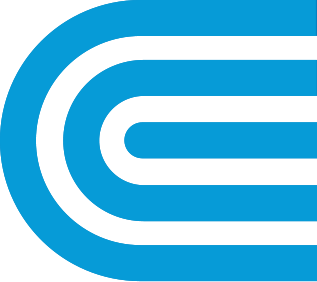 Electric Vehicle Charging Rewards
Earn unlimited cash rewards for charging your vehicle during off-peak times and get valuable data about your charging habits.
SmartCharge New York
Join the community of electric-vehicle drivers who are earning rewards for charging at *off-peak times. Data is automatically collected from your vehicle when you charge and drive. The charge data is then used to calculate your rewards.
Track your energy use, monthly earnings, and other valuable stats on a personalized dashboard.
Charging *off-peak helps reduce stress on the energy grid, making service more reliable for everyone.
Own an EV and charge it in the Con Edison Territory?
Enroll now to get a $150 enrollment reward after your first charge in Con Edison's service territory. Then earn more throughout the year when you charge during off-peak times. Monthly rewards earned is dependent on vehicle battery size and the amount of charging during off-peak hours.
*Off-peak is defined as 12 midnight - 8am, all days, year-round.