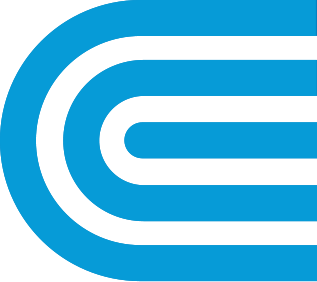 What to Do If Your Power Goes Out
Did you lose power? Report your outage and get updates automatically.
After You Report Your Outage
We'll call or text you to let you know the status of your restoration. If you reported your problem by phone, we'll give you a call with your restoration estimate, and again when your service is restored.
Check Your Outage Status
Make sure to report your outage first to get updates.
Check Status
View the Outage Map
Get information about outages reported in our service area.
View the Map
While Your Power Is Out
While waiting for power to be restored, be sure to:
Tune your battery-operated radio to local stations for updates about service restoration in your area.
Use flashlights rather than candles or gas lanterns to minimize the risk of fire.
Check on friends or neighbors who are elderly, disabled, or have special needs. Remember that elevators may not operate during an outage.
Turn off light switches and unplug appliances to prevent damage to the appliances when service is restored. Leave only a single lamp or radio turned on so you'll know when power's been restored.
Keep refrigerator and freezer doors closed as much as possible. Food will stay frozen for 24 to 48 hours with the doors closed.
If your water service depends on electrical equipment, use bottled water until service is restored.
Do not go near downed power lines.
Never use generators or charcoal or gas grills indoors, because they can cause a buildup of deadly carbon monoxide.
Use emergency generators safely. Be sure to follow the manufacturer's instructions and only plug in recommended appliances into your portable generators.
was this information helpful?
By providing Con Edison with your phone number, you may receive phone calls from the company. These phone calls would relate to Con Edison services, including outages, billing, and payments. You can opt out at any time. In addition, if the phone provided is a cell phone, Con Edison may send you emergency text alerts. If you no longer wish to receive these text notifications, text STOP to OUTAGE (688243). Message and data rates may apply.