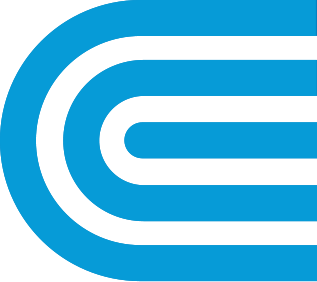 Text Alerts
Sign up to let us know when the power goes out and get status updates on your cell phone.
How to Register
Using your cell phone, Text REG to 688-243 and follow the prompts. You'll need your account number and to confirm your zip code. To retrieve your account number, log in to My Account or check your bill.
Enroll Now With Your Phone
On your cell phone? Select your operating system to enroll automatically. Simply enter your account number to complete your enrollment.
iOS

Android
Once you're registered, you be able to:
Report a power problem by texting OUT to 688-243
Check the status of a problem by texting STATUS to 688-243
Please Note:
Text message frequency depends on the user. Message and data rates may apply.
If you no longer wish to receive text notifications, text STOP to 688-243.
CON EDISON TERMS AND CONDITIONS FOR TEXT MESSAGES PROVIDING ALERTS, NOTICES AND/OR PROMOTIONAL OFFERS
You have subscribed and expressly consented to receive text messages (message frequency depends on user) on your mobile telecommunications device from Con Edison ("us" or "we" or "our") for purposes of providing you (i) notices and/or alerts regarding your account with us; and/or (ii) with special promotional offers. You acknowledge, understand and agree as follows:
Message and Data rates may apply. These would be charged by, and be payable by you to, your mobile service provider. You acknowledge, understand and agree that we shall not be held liable for any delays in the receipt of our text message to you, as its delivery is subject to effective transmission from your mobile service provider. Carriers are not liable for delayed or undelivered messages. In addition, if you decide you no longer want to subscribe, text STOP to 688-243 to cancel. Content may not be available on all carriers. Data obtained by us from you in connection with our providing you the text messages as described above may include your cellular number, the name of your mobile service provider, and the date, time and content of the text messages we send you. No mobile information will be shared with third parties/affiliates for marketing/promotional purposes. We may use this information to contact you and to provide the text messages you have requested. If you have any questions regarding the above terms or the types of text messages to be received by you as described above, text HELP to 688-243 for information or contact us at 1-800-752-6633.