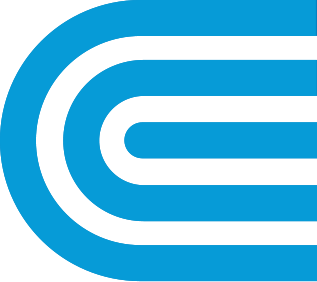 How to Prepare for a Power Outage
When a heat wave or major storm is on the way, make sure you're ready.
Make Sure Your Contact Information Is Up to Date
Let us know how to reach you in an emergency. You can update your phone number, email, and mailing address online.
Update Your Information
Get Text Updates
Sign up to let us know when the power goes out and get status updates on your cell phone. Text REG to 688-243 to get started.
Learn More
Download the App
Pay your bill, get energy insights, and report and check outages with your cell phone.
Download iOS App
Download Android App
Does someone in your household use life-support equipment?
We need to know so we can assist you before and during an emergency or power outage.
Register Life-Support Equipment
Home Prep Checklist
Don't get caught in the dark. Have a lights-out kit that's well stocked and handy. Be sure to include flashlights, fresh batteries, and a battery-operated radio or TV so that you can tune to local stations for updates.
Take charge. Make sure your cell phone and other electronic devices are fully charged. You may also want to pick up a portable charger to give batteries a boost when the power's out.
Keep it cool. Turn your freezer and refrigerator to the coldest setting. It will help keep food cool longer if the power goes out.
Watch your water. Stock up on bottled water, and fill up your bathtub and spare containers.
Plug protection. Be sure to protect major appliances, computers, and other electronically sensitive equipment by either unplugging them or using a surge protector.
Fill 'er up. Fill your car's gas tank ahead of time.