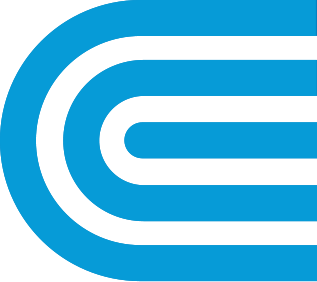 Smart Usage Rewards for Reducing Electric Demand
During peak hours of the summer, we'll pay you to reduce your energy use temporarily through Smart Usage Rewards (also known as Demand Response).
was this information helpful?
*The day-ahead forecast is updated daily in the morning and is posted for informational purposes only. We call events via official notification based on forecasts updated internally throughout the day.