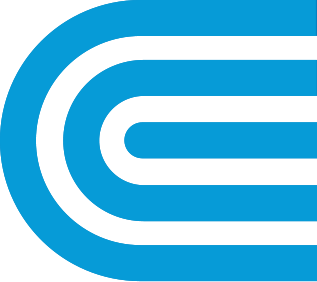 Savings for Commercial and Industrial Customers
We offer cash incentives for installing energy efficient electric and gas equipment. These upgrades can reduce your business' energy use, which saves maintenance costs, improving your bottom line.
How the Commercial and Industrial Program Can Help Your Business
You'll be able to afford state-of-the-art, energy efficient equipment that can improve your building operations while saving energy and money.
Incentives create new opportunities. Reinvest money saved back into your business where you need it most.
Energy efficient buildings are more marketable.
Enhance your brand's image by becoming a leader in sustainability.
Ensure your building stays up to code with local laws. Learn more.
See How These Incentives Have Helped Customers Like You
Back to top
Ways to Save
Prescriptive Rebate*
Custom Rebate

Receive a fixed incentive rate for installing energy efficient equipment including:

Heating, Ventilation, and Air Conditioning (HVAC)
Lighting and Lighting Controls
Refrigeration
Steam Trap Repair
Linear Pipe Insulation
Variable Frequency Drives
Chiller Replacements
Boiler Replacements

Install a custom project to receive incentives based on the annual kWh or therms saved.
Custom project examples include:

Building Management System Upgrades and Controls
Chiller Plant Optimization
Building Envelope
Demand Controlled Ventilation
*Prescriptive incentive rates can be found in the Program Manual.
How to Apply
Read the Commercial and Industrial Program Manual for complete customer and participating contractor eligibility requirements.
For the prescriptive rebate, please include any applicable tools and forms with your application.
Please review and reference the program tools, forms, and technical guidelines when completing your application.
Back to top
was this information helpful?
All measures, incentives, and program rules are subject to change at the discretion of Con Edison without prior written notification