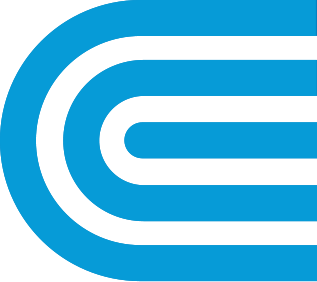 Save With Energy Efficiency Upgrades
Take control of your building's energy output and improve your bottom line.
We offer cash incentives for installing energy efficient electric and gas equipment. These upgrades can reduce your business' energy use, which saves maintenance cost, improving your bottom line.
Two Ways to Participate
Gas and electric customers have two options available: the Prescriptive Rebate pathway and the Custom Rebate pathway.
Prescriptive Rebate Pathway
Earn cash by installing energy efficient equipment, including:
Heating, Ventilation, and Air Conditioning (HVAC)
Lighting and Lighting Controls
Refrigeration
Custom Rebate Pathway
Electric incentives are offered at $0.30 per kWh and $1,200 per kW. Gas incentives are offered at $2 per therm. Payments are based on kWh and therm savings.
How To Apply
To get started, determine your projects eligibility and pathway, complete a short application package, and speak with one of our dedicated Energy Advisors for any questions.
For complete customer and market partner eligibility requirements, please read the Commercial and Industrial Program Manual and use these helpful tools
For the Custom Rebate pathway, refer to our technical guidelines below:
Technical Guidelines
Participating Contractors
If you would like to become a participating contractor, or are simply looking for one, please visit our contractor page.
All measures, incentives, and program rules are subject to change at the discretion of Con Edison without prior written notification