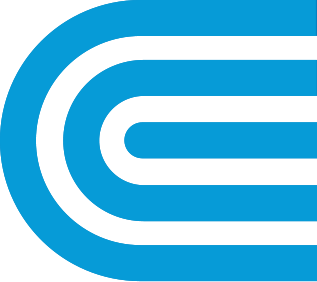 Save With Energy Efficiency Upgrades
We offer cash incentives for installing energy efficient electric and gas equipment. These upgrades can reduce your business' energy use, which saves maintenance costs, improving your bottom line.
You Have Two Ways to Participate
Prescriptive Rebate Pathway
Earn cash by installing energy efficient equipment, including:
Heating, Ventilation, and Air Conditioning (HVAC)
Lighting and Lighting Controls
Refrigeration
Custom Rebate Pathway
Electric incentives are offered at $0.30 per kWh and $1,200 per kW. Gas incentives are offered at $2 per therm. Payments are based on kWh and therm savings.
How to Apply
Read the Commercial and Industrial Program Manual for complete customer and participating contractor eligibility requirements.
Technical Guidelines
Additional Incentives
We're offering enhanced incentives on a temporary basis for projects completed by October 31, 2019.
Higher incentives are available for:
LED Lighting Fixtures
Prescriptive Variable Frequency Drives
Anti-sweat door heater controls
Custom Gas measures
Steam Trap Repair
Please submit your project application between June 1, 2019 and September 30, 2019.
You'll need to submit your completion documents no later than October 31 and pass our post inspection confirming you've installed the approved scope of work by November 15.
Participating Contractors
To access the Incentive Navigator, including the estimator, pre-inspection scheduler, and project portal, please register as a participating contractor.
was this information helpful?
All measures, incentives, and program rules are subject to change at the discretion of Con Edison without prior written notification