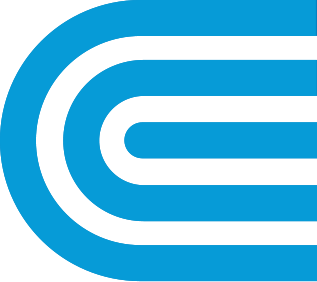 Save With Energy Efficiency Upgrades
We offer cash incentives for installing energy efficient electric and gas equipment. These upgrades can reduce your business' energy use, which saves maintenance costs, improving your bottom line.
You Have Two Ways to Participate
Prescriptive Rebate Pathway
Earn cash by installing energy efficient equipment, including:
Heating, Ventilation, and Air Conditioning (HVAC)
Lighting and Lighting Controls
Refrigeration
Custom Rebate Pathway
Custom projects are eligible to receive incentives based on kWh or therms saved.
How to Apply
Technical Guidelines
Participating Contractors
To access the Incentive Navigator, including the estimator, pre-inspection scheduler, and project portal, please register as a participating contractor.
was this information helpful?
All measures, incentives, and program rules are subject to change at the discretion of Con Edison without prior written notification