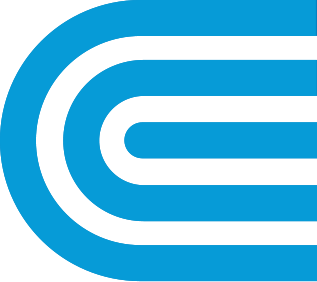 The Neighborhood Program - For Business Customers
Brooklyn and Queens, this one's for you! Businesses in select neighborhoods enjoy special offers and get free energy efficiency upgrades. Check the map to see if you qualify.
Commercial and Industrial
Receive incentives for installing select Combined Heat and Power systems to support your building's operations. Electricity and usable heat generated from an on-site Combined Heat and Power system can help lower energy bills and provide important resiliency benefits.
Small Business
Join tens of thousands of other local business owners who are saving money and energy with our free, no-obligation efficiency recommendations.
Improve Your Efficiency
Our authorized contractor, Willdan Energy Solutions, will provide a free energy assessment and suggest ways to make your lighting and refrigeration more efficient.
Sign up for a free business survey and get:
FREE lighting upgrades
FREE refrigeration night case covers
Bonus Offer
Get $200 per ton back on a ductless mini-split, a good alternative to window A/C units for businesses that aren't suited for central A/C systems..
Eligible Neighborhoods
If you live in one of these areas, you may be eligible.
See recently added areas (Williamsburg & Prospect Park)!
Brooklyn Neighborhoods: Greenpoint, East Williamsburg, Bushwick, Bedford-Stuyvesant, Crown Heights, East Flatbush, Brownsville, East New York, Cypress Hills, Williamsburg, Prospect Park.
Queens Neighborhoods: Richmond Hill, Howard Beach, Broad Channel, Ozone Park, South Ozone Park, Woodhaven, Kew Gardens.
By redeeming your free lighting, you agree to allow Willdan or another Con Edison designee to conduct this inspection to verify that the lighting was installed.