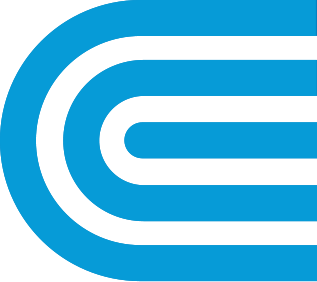 Commercial and Industrial Neighborhood Program Incentives
Businesses in select Brooklyn and Queens neighborhoods may be eligible for special offers and free energy efficiency upgrades.
Benefits for Your Business
Certain energy efficiency measures, which provide kW demand savings, are eligible for additional incentives. All additional incentives are up to 100% of the total eligible measure cost, including any and all offers through the Commercial and Industrial Program.
Ways to Save
Back to top
Prescriptive Rebate

Custom Rebate

Incentives

Save an additional $2,000 per kW by installing energy efficient equipment, including:

- Air Compressors
- Chillers (air and water cooled)
- Unitary AC
- Unitary and Applied Heat Pump
- LED Interior & Exterior
- Lighting Controls (e.g. bi-level)

Save an additional $2,000 per kW by installing select custom measures offered by the Commercial and Industrial program. Subject to eligibility verification and the terms and conditions.

How to Apply

1. Read the Commercial and Industrial Program Manual for complete customer and participating contractor eligibility requirements.
3. Email us for more information.
Back to top