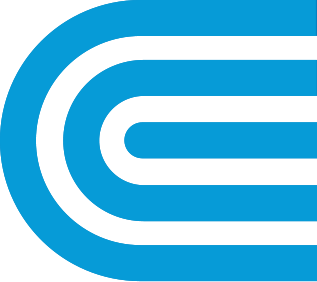 Ways to Pay Your Bill
Choose the most convenient way to pay your bill. Whichever you pick, it's fast and secure.
Con Edison is not responsible for customer payments made at locations that are not authorized agent locations. These payments will be credited to customer accounts only if and when Con Edison receives them.