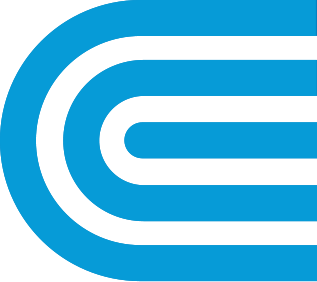 How to Become an Electric Supply Company for Con Edison
Companies applying for authorization to become an energy service company in our service territory must:

1. Satisfy New York State Department of Public Service eligibility requirements and forward the Public Service Commission's authorization letter.

2. Become a customer of the New York Independent System Operator (NYISO) or establish a verifiable agreement with an authorized Independent System Operator customer and submit written authorization.
Entities that wish to register as an NYISO Customer, Guest, Shared Governance Member, or to amend their existing application, must do so through the NYISO Member Community. To request access to the NYISO Member Community, please submit your name, company name, email, and phone number to the NYISO Registration Department. Learn more.

3. Complete and submit the current Con Edison Retail Access Implementation Plan and Operating Procedure—Appendix 4 (PDF).

4. Complete and return the Energy Service Company Retail Transmission Service Agreement (PDF) or the Direct Retail Transmission Service Agreement (PDF).

5. Complete electronic data interchange testing and certification requirements. All energy service companies/marketers participating in our service territory must be tested and certified for all appropriate transactions through the electronic data interchange.

6. Complete and return the energy service company listing (PDF), which includes marketing and contact information.

7. Complete Retail Access Information System training (PDF). Training can be scheduled during the certification process.
Optional

8. Approved energy service companies can also become eligible to offer Consolidated Utility Billing within our service territory.
Please submit two original signed copies of each applicable requirement to:
Con Edison
Retail Choice Operations
Attention: Salvatore Flagiello, Section Manager
4 Irving Place, 9th floor SE
New York, NY 10003