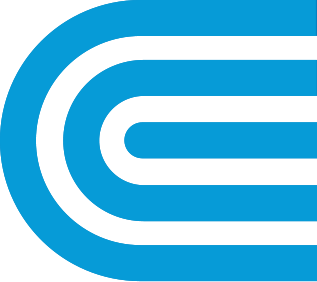 Consolidated Utility Billing
You can choose to receive a consolidated bill that details both our delivery charges and the energy service company's supply charges. With this billing option, we calculate your consolidated bill with the information provided by the energy service company.
If you choose to participate in consolidated utility billing, we'll purchase your supply charges for each invoice at a discount and perform all credit and collection routines.
Training
Consolidated utility billing training will be provided to make sure you understand all facets of the program. Additional
Electronic Data Interchange
requirements must be met in order to participate in our programs.
How to Sign Up
Complete and submit the following information:
Billing Service Agreement—The contract between your company and Con Edison on the details of consolidated billing
Account Clearing House form—Enables Con Edison to pay for purchased receivables
Typed and dated bank information on your official letterhead that includes your bank routing number, bank account number, and your company's financial point of contact and position (Please note ALL information on your letterhead must match perfectly to ALL information on submitted form.)
A W9 form—Required for account clearing house payments


Please submit two original signed copies of each applicable requirement to:

Con Edison
Retail Choice Operations
Attention: Jason Miller, Section Manager
4 Irving Place, 9th floor SE
New York, NY 10003