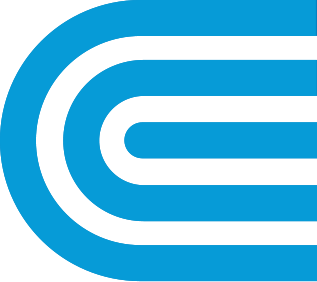 Economic Impact Report
We power more than just New York City's iconic skyline. We also energize the economy by supporting thousands of local jobs and contributing billions in taxes. Industry leader HR&A Advisors helped us measure our company's impact on the neighborhoods we serve.
Energizing the Economy
We power the heart of the New York Metro economy, generating thousands of jobs and billions of dollars in economic activity.
Our total economic output is equal to 1% of New York State's Gross Domestic Product.
For every 1 Con Edison employee, our economic activity supports another 1.7 jobs in New York State.
Con Edison's $1.4 billion contract spending reached companies big and small within New York State, including $382 million toward Minority- or Women-owned Business Enterprises (M/WBEs) and small businesses.
Tax Contribution
New York depends on Con Edison for a significant share of its total tax revenue.
Of the $2.4 billion in direct taxes to New York City, we contribute about $2.1 billion in property taxes, representing over 7% of total property taxes collected in the city.
Our fiscal contributions to New York City are sufficient to cover operating funds for any agency, except police and education. Our $2.9 billion total fiscal impact could support:
Creating and Sustaining Jobs
Con Edison is powered by New Yorkers, and we work to provide quality, family-sustaining jobs for our workforce.
Over 80% of Con Edison employees live in New York State, including over 50% who live within New York City or Westchester.
Fifty-seven percent of Con Edison's workforce is represented by an industry union. That's more than 7,000 jobs.
A significant share of Con Edison employees are graduates from New York State–based institutions, including CUNY, SUNY, and other public and private colleges.
As a sign of employee satisfaction, employees tend to stay at Con Edison three times longer than average, advancing their career through internal promotions.