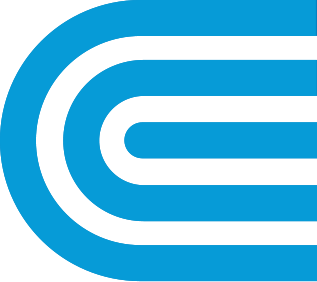 Help Paying Your Bill
If you receive benefits from specific governmental programs, you may be eligible to receive monthly discounts on your energy bill.
Eligible Programs:
Home Energy Assistance Program (HEAP) – You need to have received benefits in the last 12 months.
Supplemental Nutrition Assistance Program (SNAP) – NYC SNAP, Westchester SNAP
Supplemental Security Income (SSI)
Direct Vendor or Utility Guarantee
Temporary Aid to Needy Families (TANF) - NYC TANF, Westchester TANF
Medicaid
Safety Net Assistance (SNA) – NYC SNA, Westchester SNA
How to Enroll For a Low Income Discount
You will be enrolled automatically if an agency notifies us that you receive benefits from any eligible program.
If you're not yet enrolled, please submit documentation to verify that you're receiving benefits from one or more of these programs. Please mail, email, or send a copy of your documentation by fax to (212) 844-0110.
Con Edison PA Central
4 Irving Place, 9 Floor Box 13
New York, NY 10003
Qualifying customers will also be signed up automatically for our Level Payment Plan. If you're behind in paying your bills, you will be enrolled once your balance is paid. If you'd like to opt out of our Level Payment Plan but stay enrolled in our payment assistance program, please contact us.
EnergyShare
If you're a residential customer with an active disconnect notice, you may qualify for up to $200 toward your bill once every five years. To qualify, you must have made at least one payment toward your bill and be eligible for government financial assistance and/or meet federal Home Energy Assistance Program (HEAP) income guidelines.
was this information helpful?