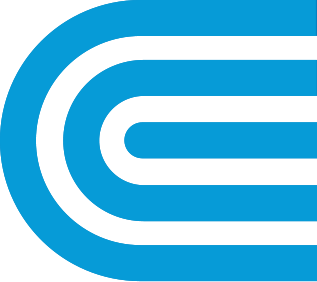 Contact Building & Remodeling Energy Services
Have questions about your case? Contact your Energy Services Representative directly through Project Center. Our team will get back to you within one business day.
Ask a Question
Use Ask a Question in Project Center to get in contact with your Energy Services case manager. Read the guide to learn how.
For emergencies, call 1-800-75-CONED (1-800-752-6633).
Find Your Energy Services Representative by Location
For assistance with EV chargers, solar panels or other distributed energy services, see our Private Generation Energy Sources page.
Download the Project Center App
Schedule appointments, check your project status, upload photos, and more, all in one place.
Apple Store
Con Edison's Standards of Business Conduct prohibits Con Edison employees, contractors, and employees' family members from accepting gifts or gratuities from anyone who does business with us, such as customers or business associates. Gifts include, but aren't limited to, items such as candy, fruit baskets, flowers, tickets, cash gift cards, gratuities and tips, or donations to charities on behalf of an employee.
If you have any questions or concerns, please contact our Ethics Helpline at 1-855-FOR-ETHX (1-855-367 -3849) or email us at FORETHX@coned.com. Contacts by phone may be made anonymously.