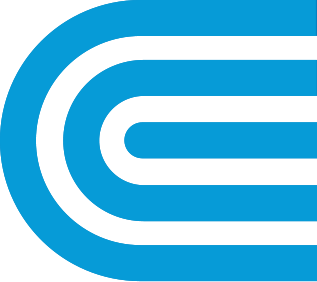 Pay securely.
Log in instantly using touch ID or facial recognition. No need to re-enter your password every time. It's not just more convenient—it's safer, too.
Review your current and past bills.
Get in-depth insights into how you use energy, a breakdown of your bill, and real-time stats.
Sign up for paperless eBill, auto pay, and other programs.
Get personalized bill and account alerts delivered to your phone or email.
Report an outage, check your restoration status, and view the outage map.