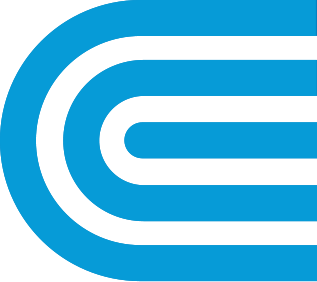 Get up to $5,000 When You Insulate Your Home
Save money and stay comfortable year-round with professionally installed insulation and air sealing.
Did you know that old or improperly installed insulation can lead to a loss of up to 30% of your home's heating or air conditioning?*
The good news is that with proper insulation and air sealing, you can maximize your home's efficiency and comfort, saving energy and money year-round. No more drafty rooms in winter or sweating in your home in summer!
Back to top
How to Save
Choose a contractor from our list below, or if you have another contractor that you'd prefer to work with, they can register here.
The contractor will visit your home free of charge and recommend energy-saving upgrades, like installing insulation and sealing air leaks. They'll also tell you how much it will cost after Con Edison's contribution.
The contractor performs the work and subtracts up to $5,000 from your final invoice. No waiting around for rebates!
Enjoy your home upgrades and start saving money on your energy bills immediately.
To be eligible, you must:
Live in or own a single-family home, and

Use Con Edison gas for heating, OR
Use a delivered fuel (like oil, propane, or wood) for heating and have central air conditioning for cooling
Need additional help covering the costs of upgrading your home? Sealed can help. Sealed can cover the upfront costs and you'll pay them back over time through the savings on your monthly energy bill. Email Sealed or call 1-917-382-3729 to learn more.
Back to top
Contractor Name

Areas Served

Phone Number

Email Address

Westchester

Bronx, Brooklyn, Manhattan,
Queens, Staten Island,
Westchester

Westchester

Westchester

Westchester

Westchester

Bronx, Brooklyn, Manhattan,
Queens, Staten Island,
Westchester

Bronx, Brooklyn, Manhattan,
Queens, Staten Island,
Westchester

Brooklyn, Queens, Staten Island

Westchester

Bronx, Westchester

Westchester

Westchester

Bronx, Brooklyn,
Staten Island,
Queens, Westchester

Westchester

Bronx, Brooklyn, Manhattan,
Queens, Staten Island,
Westchester

Westchester
Back to top