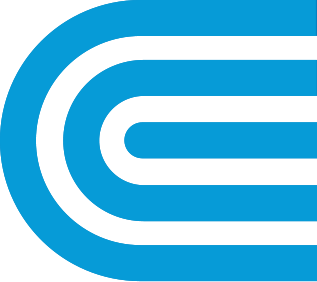 Get $1,000 or More When You Weatherize Your Home
Save money and stay comfortable year-round with professionally installed insulation and air sealing.
Old or improperly installed insulation can lead to a loss of up to 30% of your home's heating or air conditioning.*
Suspect that your home isn't standing up to the elements? Here's what to look for:
Drafty rooms
Hot and/or cold spots
Air quality concerns due to dust, mold, and mildew
The good news is that with proper insulation and air sealing, you can maximize your home's efficiency and comfort, saving energy and money year-round.
Back to top
How to Save on Weatherization
By working with a qualified contractor, you'll be eligible to receive an instant $1,000 discount when you weatherize your home with new air sealing and proper insulation.
FIND A WEATHERIZATION CONTRACTOR
Ask our participating aggregator about their financing option, which covers the upfront costs to upgrade your home's insulation and air sealing. The participating aggregator will connect you with one of our approved contractors and after the work is complete, payments are based on the energy that you save.
If you don't save, the participating aggregator doesn't get paid. You will also get an instant $1,000 rebate off your final invoice.
Please reach out to our participating weatherization aggregator to learn more about financing.
Back to top
Limited-Time Offer for Clean Heat Participants
If you participated in the Clean Heat Program and installed a full-load heat pump system, you can get an additional $1,000 incentive for weatherizing your home before March 31, 2023.
Back to top