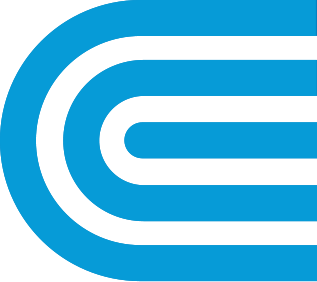 Electric Vehicle Charging Rewards
SmartCharge New York is currently being recharged and enrollment will open up in early 2023. To be notified when enrollment begins, please join our waitlist.
Be a part of a community of electric-vehicle drivers who are earning rewards for charging at off-peak times.* Charging data is automatically collected from your vehicle's onboard telematics or smart charging station. The charge data is then used to calculate your rewards.
Charging off-peak helps reduce stress on the energy grid, making service more reliable for everyone.
was this information helpful?
*Off-peak is defined as 12 midnight - 8am, all days, year-round.