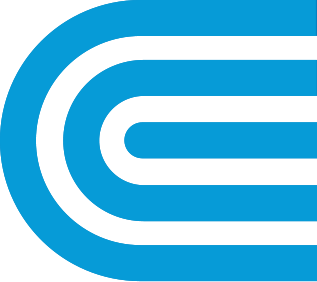 Save on Building and Water Heating
We're partnering with local distributors to lower prices by increasing the availability of high-efficiency, natural gas heating and water heating equipment.
Is your boiler, furnace, or water heater more than 10 years old? Don't wait for your equipment to call it quits—install state-of-the-art heating equipment today and enjoy the long-term benefits of a new, high-efficiency model, including:
Reduced maintenance costs
Increased comfort and control
Savings on water and sewage costs
Increased equipment lifetime
You could save tens of thousands of dollars in energy costs over the equipment's lifetime.
Eligible Equipment
Building Heating Equipment: Boilers (≤1,000 MBtuh for commercial or industrial facilities, and ≤2,500 MBtuh for master-metered multifamily buildings), furnaces (≤300 MBtuh), unit heaters (151–400 MBtuh)
Water Heating Equipment: Condensing storage, condensing instantaneous water heaters, and indirect water heaters sold with high-efficiency boilers (≤300 MBtuh).
Who is eligible?
Directly-metered commercial or industrial facilities
Master- and individually-metered multifamily buildings
Religious and veterans' organizations on a residential rate code
Your building must have eligible equipment installed and active Con Edison natural gas service.
Service class of SC-14 or those receiving gas service via a negotiated contract are not eligible.
Back to top
Start Saving
Contact a participating equipment distributor today to see how much you can save by upgrading your building's heating equipment.
Back to top
Distributor

Location

Phone Number

Email Address

Freeport, NY
South Hampton, NY
Huntington, NY

1-516-379-0449

Long Island, NY
New York, NY
Westchester, NY

1-718-391-4934

New York, NY

1-212-729-3056

Elmont, NY

1-631-348-4374

Long Island, NY
New York, NY

1-718-443-6900

Mt Vernon, NY

1-914-668-3124

Glendale, NY

718-793-6900
Back to top
was this information helpful?