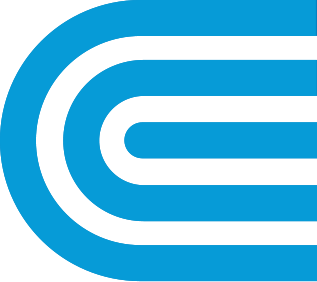 Receive Instant Lighting Incentives
Did you know incandescent, halogen, and fluorescent lighting could be a real energy waster? By switching to LED lamps, fixtures, and retrofit kits you can reduce lighting-related energy costs by up to 90 percent! Upgrade your building or business's lighting today to get instant incentives.
What are the benefits of LED lighting?
Longevity On average, LEDs last up to 15 years, helping you save on replacement and maintenance costs.
Quality Instant-on lighting does not flicker or hum.
Energy Efficiency While a standard bulb costs about $7 a year to power, LED bulbs will run you just $1.
Color and Appearance LEDs are available in a wide range of natural light colors that illuminate any space or product display beautifully.
Optimized Energy Use 90% of the electricity used by standard bulbs produces heat, while only 10% produces light. LEDs keep their cool and utilize electricity for light output (lumens) exclusively. They provide the same level of brightness as standard bulbs while consuming far less energy (watts).
Versatility LED bulbs come in a variety of shapes and sizes, and most are compatible with dimmers.
Back to top
Limited Time Bonus Incentives
Save up to 25% more on lighting from June 1 through October 31, 2023.* Don't miss out on this special opportunity to save big all summer long.
View Bonus Incentives (PDF)
You'll receive your discount instantly when you make your purchase through a participating contractor. All purchases are subject to inspection. Spare lamps, fixtures, and retrofit kits are not eligible for discounts.
Back to top
* Bonus incentive rates apply only to selected eligible measures sold during that timeframe. Measures sold before June 1 or after October 31 will receive standard incentive rates. No exceptions will be granted. All projects are subject to post-inspection.