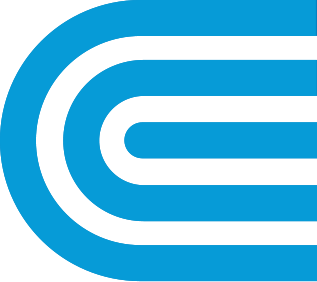 Become a Clean Heat Participating Contractor
When you become a Clean Heat Participating Contractor, you'll gain access to attractive incentives offered by Con Edison as part of the statewide Clean Heat program. This status also allows customers with projects in mind to contact you if your expertise matches their needs anywhere in New York State.
Interested in applying?
Our step-by-step guide has everything you need to get started.
Contractor Quick Start Guide (PDF)
To apply, please email us the following:
Include IRS W9 and Certificate of Insurance policy (minimum $1 million)
was this information helpful?