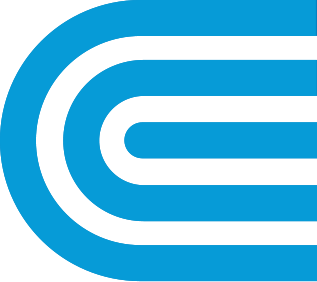 Leave on for Landlord Program | Con Edison
Automatically keep electric and gas service going between tenants.
Our Leave on for Landlord program automatically puts service in your name when a tenant stops service.
Benefits:
Power stays on for appointments with prospective tenants.
An easy way to keep track of service for your rental properties online.
Accounts are automatically taken out of your name when new tenants start service.
No need for a service turn-on appointment. Your new tenants can move in when they're ready.
Email confirmation when tenants turn service off and an account is placed in your name.
If you're not enrolled in the Leave on for Landlord program, electric and/or gas service for the unit/property will be turned off when a tenant closes their account. Service will only be restored when the landlord or new tenant opens an account. For accounts with gas service, a safety inspection will be required before turn on.
Enroll
Enroll your properties in three easy steps by logging in to My Account. If you recently started service, we'll send you an email when your new account number is ready.
Log In