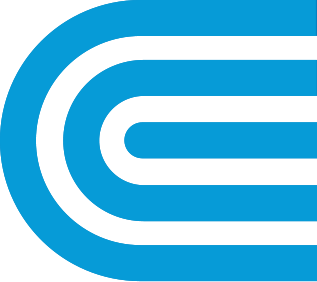 Incentives for Brooklyn & Queens Customers
If you live or manage a building or business in Brooklyn or Queens, you may qualify for special offers and free energy efficiency upgrades.
To get started, select your ZIP Code to see if your neighborhood may be eligible.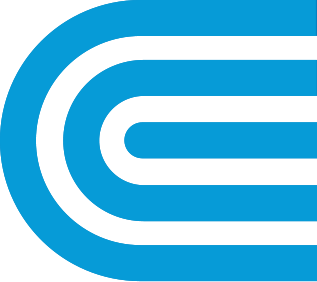 DISPLAYING - OF 5 RESULTS
was this information helpful?