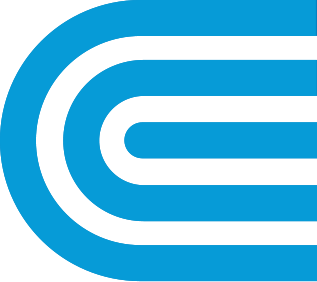 Energy Storage Neighborhood Program
Get incentives when you install energy storage systems in eligible Brooklyn and Queens neighborhoods.
Current Offerings
Depending on our current distribution system needs, customers and developers who install energy storage systems in eligible neighborhoods of Brooklyn and Queens can apply for incentives through our Non-Wires Solutions Request for Proposals. Non-wires solutions have the potential to improve reliability and defer capital infrastructure.
Requirements and Resources
Meet any requirements as identified in the Non-Wires Solutions Energy Storage Program Agreement (view a sample agreement) and defined on the Non-Wires Solutions Request for Proposals page.
Have your project location verified by Con Edison. Incentives are available for energy storage systems installed "front of the meter" or "behind the meter" at facilities of Con Edison customers in good standing.

Hosting capacity maps can provide insight in identifying potential sites.

Qualifying technologies limited to battery energy storage systems. Eligible energy storage system chemistries, materials, and manufacturers are not restricted.

Eligible projects can be paired with generation technologies, however this incentive offering is limited to the demand reduction provided by the energy storage system.

Have knowledge of the New York Standardized Interconnection Review Process and follow the Standardized Interconnection Requirements.
Be familiar with applicable guides and specifications for private generation, including the Electric Blue Book (PDF).
Have an understanding of the Department of Buildings, Fire Department of New York, and/or any other relevant authority having jurisdiction in the permitting process and rules for the installation of energy storage systems. View guides and resources for the current process for installing storage in NYC.
Back to top
was this information helpful?