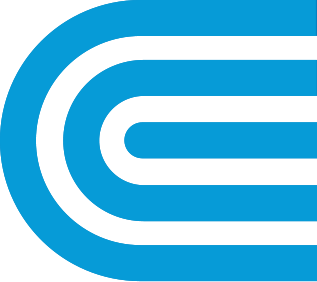 Medium- and Heavy-Duty Electric Vehicle Charging Infrastructure Program
Our goal is to reduce diesel emissions by converting medium- and heavy-duty fleet vehicles to electric in the region we serve. You may qualify for incentives that can cover up to 85% of the eligible costs for direct current fast charging (DCFC) infrastructure for fleets. Contact us to learn more.
To encourage the development of DCFC infrastructure for fleets, we are offering incentives that can cover up to 85% of the eligible costs, with a maximum of $1.2 million per participant. We will accept applications through 2025.
Eligible costs include traditional distribution infrastructure, such as step-down transformers, overhead service lines, and utility meters.
What's Eligible
Con Edison's incentives cover a portion of gird upgrades. Customers are required to pay the remaining balance.
To be eligible, you must:
Receive, or plan to receive, service from Con Edison
Install DCFC chargers at your site
Provide charging for vehicles over 10,000 lbs. gross vehicle weight
Cover the utility-side upgrade costs not covered by the incentive
For more details on program eligibility, budget availability, and how to participate, please email us.
Want to save even more? You can stack your medium- and heavy-duty EV charging infrastructure program savings with these additional incentives: