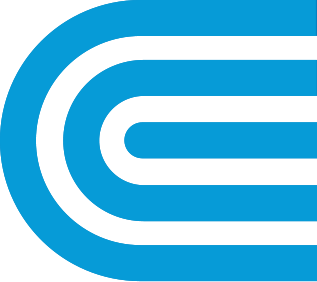 Energy Service Company Electronic Data Interchange
All energy service companies participating in our service territory must be electronic data interchange-certified by completing Phase III testing. Testing includes the exchange of connectivity information, submission of a statement of electronic data interchange readiness, connectivity testing, and transaction set testing.
Testing Requirements
Supplemental Guidelines
Additional information about specific data segments in each transaction and our use of conditional and optional data segments. Supplemental guidelines are available for the following transactions:


was this information helpful?