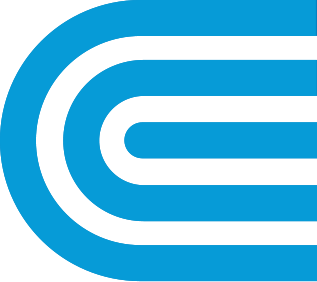 Rate Calculators
If you purchase electricity from Con Edison, you pay a market supply charge per kilowatt hour, and supply-related charges.
How Market Supply Prices Are Set
Each day, the New York Independent System Operator publishes next-day pricing information by hour by zone. You can get this information by selecting a zone and date. The hourly pricing reflects the wholesale rate per kWh. The information shows when wholesale electricity is more expensive, particularly on weekdays during the day and during the summer.
Hourly Pricing for Business Customers
Find out how much electricity costs by the hour.
The New York State Independent System Operator regulates the sale and purchase of wholesale electricity in New York State. The cost of electricity is affected by a number of factors, like demand for power. To find day-ahead electricity costs for today or tomorrow, enter your ZIP code and choose Today or Day Ahead.
Sub-metering Bill Calculator
If you live in a building that is sub-metered (a building with one master electric meter that supplies several living units through individual submeters), use the calculator below to determine what your electric charges would have been if you had been billed by Con Edison directly. By regulation, your electric bill cannot exceed what Con Ed would have charged you for the same usage during the same period.
Your calculated charges will vary depending on your zip code, the time period and consumption that you enter. For an accurate comparison, the time period and consumption should match the bill provided by your landlord or board
EV Charging Station Cost Calculator
Wondering what electric delivery rates are available for business customers to charge EVs? Use our electric vehicle charging cost calculator to estimate your fuel cost savings and help choose the most cost-effective rate for your business.
was this information helpful?
Con Edison's account services and customer-specific information are solely intended for use by the customer who is the account holder or the customer's authorized agent. Any unauthorized entry or use of Con Edison's My Account service center is prohibited. Violators will be prosecuted.

The sub-metering calculator is for use by residential electric end users and is offered for comparative purposes only. Residents of sub-metered buildings should direct any questions about their charges to their landlord or board. Residents may also contact the Department of Public Service at 1-800-342-3377 if they cannot resolve billing issues with their landlord or board.

Additional information on the charges filed in Con Edison's tariffs are also available through the New York State Department of Public Service website.

Report or check the status of an electric service problem.

For gas emergencies, call 911 or 1-800-752-6633 immediately. DO NOT send an email.