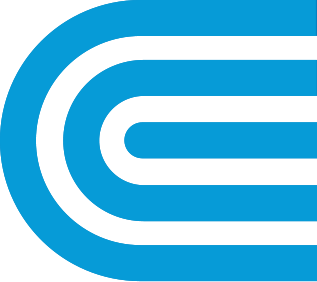 Level Payment Plan
Budget easily and avoid seasonal spikes by spreading your payments evenly across the year.
With a level payment plan, you can avoid surprise high bills and spread your payments out evenly across the year.
Who Can Enroll?
Most customers can sign up, including residential customers, such as renters and homeowners, as well as multifamily building managers and business customers.
How Does It Work?
We project how much your energy will cost for a year by analyzing:
your electric and/or gas use for the previous 12 months
weather trends
current rates
energy supply costs
The annual cost is then divided by 12 to determine your monthly level payment amount.
Once your plan is set up, you'll usually pay the same amount every billing period for the next year. We may make periodic adjustments if your actual energy use is significantly higher or lower than what you are billed for. You can check your progress on the plan any time in My Account. Helpful charts let you see how your actual energy use compares to what you've paid so far on the plan.
After the plan ends, if your actual energy use is lower than what you were billed, you'll get a credit on your next bill. If it's higher, you'll be billed the difference.
How Do I Enroll?
If you've had Con Edison service for at least a year, you can enroll whenever you'd like. If you recently started service, your plan will be based on a combination of what you've been billed so far as well as the previous occupant's usage history.
After you enroll, if you'd prefer to go back to a traditional billing plan, you can unenroll at any time from the level billing plan in My Account.