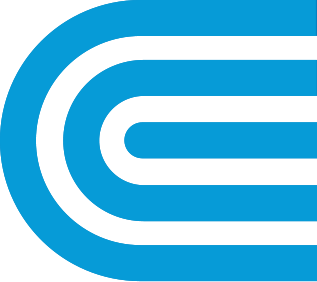 Ways to Pay Your Bill
Choose the most convenient way to pay your bill. Whichever you pick, it's fast and secure.
Pay Online
Sign up for an online account to easily pay using your preferred method. Go beyond your bill with charts that show how you use energy in real-time, sign up for billing and payment notifications, and get personalized tips and insights, and much more. Log in or register now.
Bank Account or Credit/Debit Card
Log in to pay
Pay as a guest
Paperless Billing
Get an email when your bill's ready.
Log in to enroll
Text Message Payment Reminders
Get notified by text about the status of your bill or payment.
Log in to set reminders
Auto Pay
Never miss a bill again. Sign up to make payments automatically from your bank account. Log in to check your eligibility or call 1-888-925-5016
App
The fastest and easiest way to pay your bill, get insights on energy usage, and report outages on the go.
Pay by Phone
Call Us Toll-Free
Pay with your checking or savings account, or a credit/debit card. Have your bill and your bank account or card information ready when you call.
Call toll-free, 24 hours a day
1-888-925-5016
Pay by Mail
Check or Money Order (no fee)
Make check or money order payable to:
Consolidated Edison Company of New York, Inc.

Mail payments to:
Con Edison, JAF Station
P.O. Box 1702
New York, NY 10116-1702
Con Edison Walk-in Centers
To reduce unnecessary risk of exposure of coronavirus (COVID-19), we have temporarily shut down customer service walk-in centers located in each of the five boroughs and Westchester County.
For Commercial & Industrial Customers
Pay by ACH
Choose from two convenient ways to pay on your commercial account: CTX and CCD+. Questions about ACH payment requirements? Please email us.
was this information helpful?
Con Edison is not responsible for customer payments made at locations that are not authorized agent locations. These payments will be credited to customer accounts only if and when Con Edison receives them.