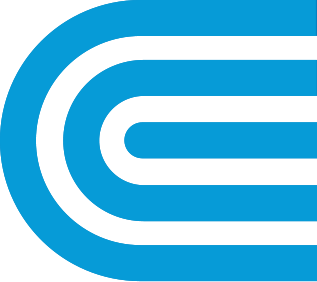 Fostering a Diverse and Inclusive Environment
We consistently look at who we are, how we work, and how we engage with each other to make sure we are valuing the talents, skills, backgrounds, and experiences of our diverse and inclusive team. We regularly examine and strengthen our policies, our procedures, and our norms, especially those related to our talent-management processes.
Highlights
We launched Power Your Future, an information session to educate women interested in non-traditional career paths.
From service dogs that enable veterans to perform the essential functions of their jobs, to enhanced benefits for the women and men of Con Edison who serve in the military Reserves or Guard, attend military training or deploy for active duty, our support of Veterans is award-winning.
Our Clean Energy Businesses hosted a job-shadowing event for youth ages 16 to 24 in collaboration with the Workforce Development Academy of Youth.
Our summer intern program exposes diverse students to potential careers. In 2018, we had 187 summer interns.
Our participation in the annual McKinsey study of Women in the Workplace shows that our focus on women is on target. Forums focused on topics such as the career development process and the importance of fostering a strong internal support network.
Communicating and Engaging
We're very proud of our employees, and we love to show them off. We share their stories, photos, and videos to celebrate them in their own words. Doing so engages the women and men of Con Edison, affirms the company's value on diversity and reinforces the importance of fostering an inclusive culture.
Highlights
Our employees celebrate and embrace their diversity with employee-led groups based on shared characteristics, experiences, and interests, including:

Asian Professional Alliance of Con Edison
CLARO
Con Ed Women
The American Association of Blacks in Energy
The Emerald Society
LGBT Pride
Moms On It/Dads Matter
Orange and Rockland Utilities Multicultural Advisory Committee
Veterans of Con Edison

Our Everyone Matters campaign shines a positive light on employees from every corner of the company. Short videos that play on digital screens throughout the company highlight their work, families, passions, and motivations.
Our employees are our ambassadors. We include photos of the women and men of Con Edison of New York and Orange and Rockland Utilities in our internal and external communications.
Our Clean Energy Businesses launched an intranet site that provides a one-stop resource for employees to connect and gain information about the company.
was this information helpful?