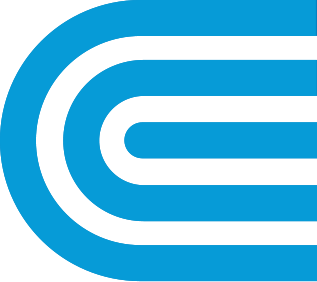 Fostering an Inclusive Culture
The power of our company is in the nearly 15,000 women and men that make up Con Edison. Our employees reflect the diversity of the communities we serve.
Con Edison Employee Diversity
Of 14,805 total Con Edison employees, 46.5 percent are minorities and 20.3 percent are women.
Attracting Talented Employees
Achieving an inclusive culture starts with attracting and recruiting candidates who represent the diversity of the many communities we serve. We seek talented candidates from a variety of sources, including:
Internet and social media
Career and job fairs
Veteran organizations
External diversity partners
Internship programs
Growth Opportunities for Leadership Development (GOLD) Program
Tools for Employees Advancing Into Management (TEAM) Program
College hiring
Affinity and Employee Resource Groups
Bringing together employees with common interests and experiences, these groups promote inclusion and engagement in the workplace through objectives that align with our company values.
LGBT Pride
LGBT Pride promotes a welcoming and inclusive workplace for lesbian, gay, bisexual, and transgender (LGBT) employees. In 2016, the group helped produce a Pride Month simulcast featuring LGBT employees and provided input on how the new parental-leave policy for management employees would affect LGBT families.
Moms ON IT and Dads Matter
These groups help parents at Con Edison balance work and parenting responsibilities by building strong family relationships, developing healthy and effective parenting strategies, preparing for the birth or adoption of a child, and helping parents transition back to work after parental leave.
Multi-Cultural Advisory Committee
Orange and Rockland Utilities' Multi-Cultural Advisory Committee worked with Human Resources to sponsor several lunch-and-learn sessions that included speakers and engaging activities highlighting African-Americans in the military, LGBT employees, women in energy, and cultural diversity.
Women of Con Edison
The Women of Con Edison forums provide an opportunity for women across the company to learn and grow through facilitated dialogue and networking. Discussions often address self-awareness, tools, and options for career development.
was this information helpful?