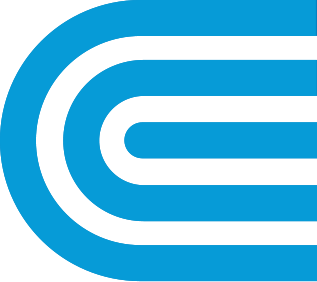 Diversity by the Numbers
The power of our company is in the more than 14,000 people that make up Con Edison. Our employees reflect the diversity of the communities we serve.
Our Diversity, Equity, and Inclusion Strategy
At Con Edison, we know that a diverse, equitable, and inclusive company is a stronger, more successful company. We value diversity of culture, background, and experience among our workforce and the communities we serve. Our goal is to make sure everyone feels free to contribute, that they belong, and they have a voice.
Our strategy continues to drive our corporate culture, inform how we engage with each other, and set the foundation for a respectful and inclusive workplace. We are measuring our progress both quantitatively and qualitatively. Not only do we hear and see from our employees that we're a different company, but we use global diversity and inclusion benchmarking metrics from the world-renowned Centre for Global Inclusion.
was this information helpful?