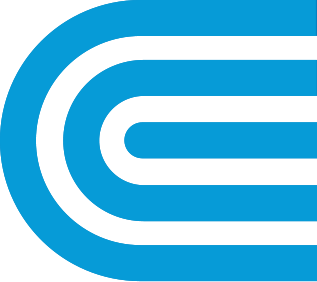 Diversity by the Numbers
The power of our company is in the nearly 14,000 people that make up Con Edison. Our employees reflect the diversity of the communities we serve.
Diversity by Job Level and Demographic
Our Diversity, Equity, and Inclusion Strategy
Con Edison's corporate diversity, equity, and inclusion strategy is more important than ever. From the inception of our journey to today, we remain laser focused on four strategic goals:
advancing DEI through learning;
connecting DEI throughout the company;
fostering a DEI culture, and;
communicating and engaging through a DEI lens.
We make significant investments in DEI initiatives to ensure all employees feel included and also have a sense of belonging as they cultivate a purpose in the work they do.