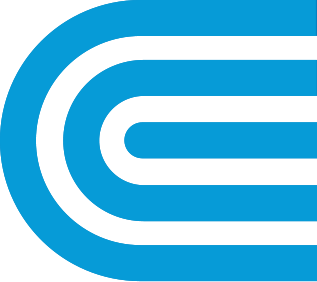 Opportunities for Recent College Graduates
The Growth Opportunities for Leadership (GOLD) program introduces enterprising recent college graduates to the energy industry in a unique environment that encourages critical thinking, initiative, and open communication.
GOLD associates can expand their technical and business knowledge in engineering, business, or information technology while cultivating a management style that will prepare them to lead our company into the future.
After completing the program, GOLD associates have the opportunity to apply for available jobs and interview with various operating departments to secure their first permanent position.
GOLD Program Highlights
GOLD associates gain tangible, in-the-field experience by moving through real jobs and working with a variety of experts and leaders, including:
Three six-month rotational assignments within the company
Assignments throughout New York City, as well as Westchester and Rockland counties, provide the opportunities to learn about different facets of the business.
A minimum of one supervisory assignment leading a field operations crew as they upgrade, maintain, and repair our energy system assets.
The delivery of a formal presentation at the end of each rotation to discuss accomplishments, challenges, lessons learned, and recommendations for process improvements.
Support Network
Each associate has an executive mentor, assignment manager, program administrator, review committee, and peer mentors. Associates receive extensive leadership and technical training, constructive feedback, customized development plans, and robust support throughout the program, enabling them to succeed.
We're looking for up-and-coming professionals who:
Demonstrate a thirst for knowledge and boundless curiosity
Continually seek to link theory to practical application
Exhibit motivation and initiative to be an agent of change
Develop a personal leadership style and continually exhibit a commitment to safety, operational excellence, and enhancing the customer experience
Meet Past GOLD Graduates
Former GOLD associates have continued to advance in their careers, filling senior roles throughout the company.
"Through the GOLD program, I developed an amazing community of peers and mentors, a well-rounded perspective on all of our operations, and the tools needed to build a dynamic career in energy."
"Graduating from the GOLD Program has kick started my career as a leader in STEM. Our company is vital to the livelihood of New York City, and as a GOLD graduate I get to be part of technical and cybersecurity initiatives that I know will make an impact and serve my community."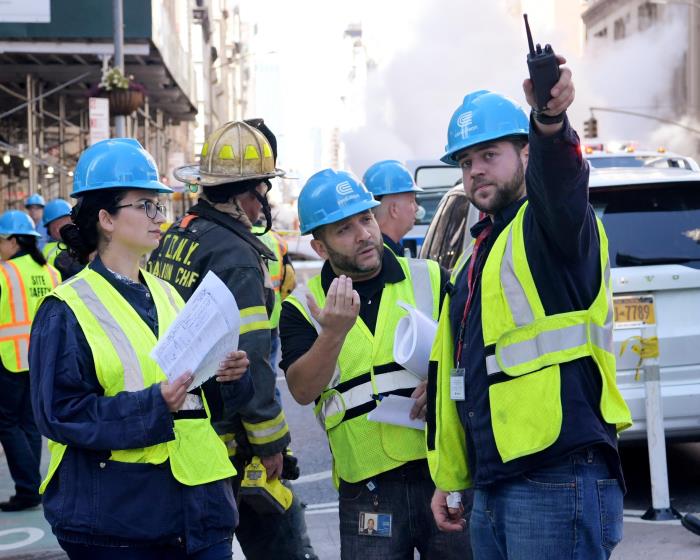 "The GOLD program exceeded my expectations; through a holistic approach, the program allowed me to develop the expertise to respond to any situation that arises. I never pictured myself in the utilities, but I am truly grateful for choosing a career at Con Edison."
"The GOLD program was an incredible experience! I developed great relationships with leaders, mentors, and peers as I began my career. The program helped me to understand our company, our customers, and myself as I began my leadership journey."
was this information helpful?