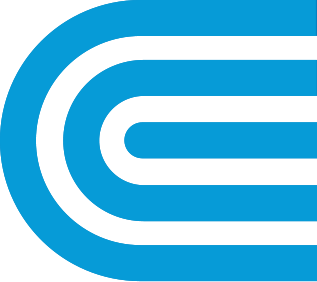 Benefits and Perks
Our competitive benefits package includes premium medical, dental, and vision coverage. We also offer generous paid parental leave, emergency dependent care, short- and long-term disability leave, transportation reimbursement, and benefits for your future security, including life insurance and 401(k) with company match.
At the office, we promote health and wellness by providing stress management classes, smoking cessation courses, nutrition services, and fully equipped lactation rooms.
Plus, employees and their families can take advantage of complimentary admission and discounts to New York's cultural treasures, including museums, venues, and environmental centers.
Career Advancement
We invest in our future, and yours. Whether you'd like to sharpen your skills by enrolling in a specialized course or complete your degree, our tuition aid program can help you reach your professional goals. We cover up to 100% of tuition costs, and support employees who take on out-of-house training, including seminars, conferences, and hands-on programs.
We Give Back
We believe in the power of giving. From tutoring children to beautifying our neighborhoods, our robust volunteer program speaks to our commitment to enhancing the vitality of the communities we serve. We also match any donation our employees make to nonprofits in our service territory, so they can support the causes they care about most—times two.
An Equal Opportunity Employer
Con Edison, Orange & Rockland Utilities, and Consolidated Edison Transmission are equal opportunity employers, providing support to all qualified applicants in compliance with anti-discrimination law.