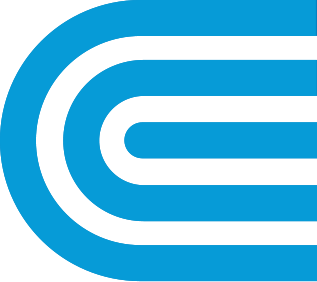 How Our Repairs Keep Service Reliable
We are always working to maintain our equipment and keep your service reliable. Find out more about typical work you may see us doing in New York City streets.
Transformer Replacements

Transformers take the high-voltage electricity that comes from power lines and reduce it to a low 110- or 220-volt power that's safe for you to use in your home. Typically, our transformers are located under public sidewalks. We periodically inspect and monitor our transformers, and replace them as needed.
Back to top
Temporary Cables

Con Edison may install temporary cables to keep power flowing to a building when a customer's electric service needs repairs. These cables are typically run from a structure in the street, over the sidewalk, and into the building, where they connect to the customer's electrical system. The cables will stay in place until repairs are made. They will be blocked off with barricades, and ramps will be placed over them on sidewalks to keep the area safe.
Back to top
Water Leaks

The typical New York City building has utility cables, pipes, ducts, and wires entering through openings in the foundation or basement wall. Sometimes, water can leak through these entry points, or through cracks or holes in your foundation or basement wall.

If you find a leak and think it could be caused by a Con Edison duct, structure, or pipe, call us at 1-800-75-CONED and we'll take a look. We may need to enter your premises to figure out the source of the leak.
Back to top
Illustrations depict general work activities customers may see at smaller jobs in New York City. Actual job setups may vary. All of our work is subject to New York City Department of Transportation requirements.