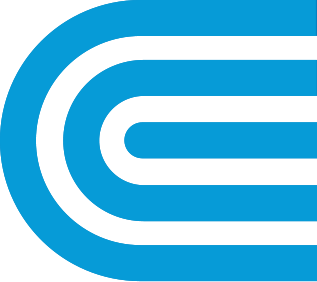 How to Choose Your Energy Supplier
Energy service companies offer a variety of incentives, pricing models, payment options, and other services designed to fit your needs. Contact several suppliers and compare offers before you pick the one that's best for you. If you decide to choose an alternative supplier, you'll need to provide your 15-digit Con Edison account number to enroll.
was this information helpful?
The New York State Public Service Commission offers a quarterly scorecard that compares energy service companies based on customer complaints.
Check the scorecard and find more information on how to choose an energy service company at www.dps.ny.gov.