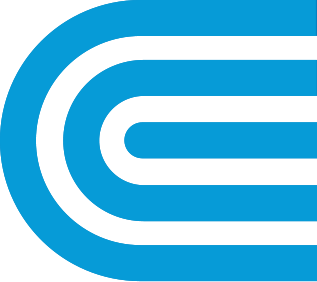 Become a Participating Contractor
Boost your sales while offering incentives for energy-efficient equipment to customers.
Con Edison will cover up to 70% of the cost of upgrades to reduce energy consumption for small-medium businesses. By partnering with us, you can offer innovative solutions to customers that deliver incredible savings on top of the built-in energy, operational, and resiliency benefits. A win for customers and a win for your business.
Become a Participating Contractor
As a participating contractor, you can participate in the Small-Medium Business and Neighborhood energy efficiency programs.
How to apply:
Review the Program Manual (PDF) and Incentive Fact Sheet (PDF) to learn about the current incentive rates and contractor requirements.
Email us your Participating Contractor Agreement (PDF) (forthcoming) and Participating Contractor Application (PDF) (forthcoming)
Once you're approved, you'll be added to our participating contractor network.
Become a Clean Heat Program Contractor
By participating in the NYS Clean Heat program, you can help customers take advantage of the latest technology with financial incentives on ground source (geothermal), air source, and heat pump water heaters.
was this information helpful?