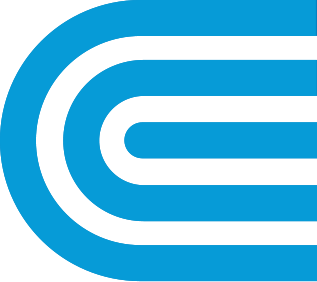 Free Energy-Efficient Products for Multifamily Building Residents
We're teaming up with the energy advisors at Association for Energy Affordability (AEA) to offer residents of select multifamily buildings in our service area free energy-efficient products.
These items can help you lower energy use and save money effortlessly.
What You'll Get
Up to 15 Dimmable 9W LED Light Bulbs
Kitchen and Faucet Aerators*
High-Efficiency Showerheads*
For your protection, our team will wear masks, use hand sanitizer between installations, and maintain social distancing. Please assist us by also wearing masks while our team is in your apartment.
If you received a flyer about this program, you can use the sign-up sheet in your building's lobby to choose which time of day works best for you. Don't worry if you forget to sign up—AEA will still knock on your door to offer these free energy saving devices to you.
If you haven't received a flyer, you can reach out to your building manager to see if they are currently participating, or would like to participate, in Con Edison's multifamily energy efficiency program.
Note: An adult tenant must be in your apartment between 10 a.m. and 6 p.m. to grant access to the AEA contractor performing the installation.
*Available in buildings that receive gas service from Con Edison.