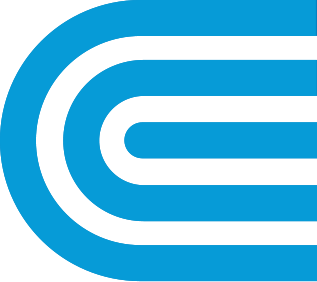 Financing as Low as 0%
Need help financing your small-medium business upgrades? We're offering rates as low as 0% with no money down for eligible energy-efficiency upgrades. Get started by taking our no-obligation energy assessment—it's quick, easy, and free!
We know it can be hard to find the capital to invest in the efficiency and eco-friendly updates your business needs to thrive. We want to make financing your project easy, transparent, and affordable.
We're partnering with Ascentium Capital to offer zero-down financing with rates as low as:
0% for 24 or 36 months
1.99% for 48 months
2.99% for 60 months
By modernizing your business with the personalized recommendations identified through a free energy assessment, you can reduce your energy costs and use the money you save to reinvest in your future.
How it Works
Take our energy assessment and receive personalized upgrade recommendations. It's quick, easy, and free!
A participating contractor will help you complete the loan application.
You'll receive your credit decision within two hours.
Electronically sign your financing documents online to secure your financing—no originals needed!
Start Saving Today
was this information helpful?