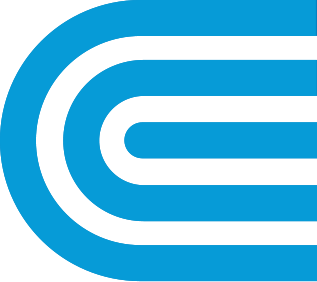 Save Thousands on Ultra-Low Temperature Freezers
Upgrade your laboratory, dentist office, hospital, medical or urgent care facility, or cold chain logistics with a high-efficiency, ultra-low temperature freezer.
Benefits
Commercial electric customers in our service area are eligible for an instant savings of $1,200 on ENERGY STAR–rated ultra-low temperature freezers for -80°C storage. Participating distributors apply the rebate at the point-of-sale—no waiting, no paperwork!
Plus, an efficient freezer can help you save up to $1,000 in yearly energy costs compared to a standard model.*
View the list of qualified ultra-low temperature freezers.
How It Works
Select a Participating Distributor
Choose Qualifying Equipment
Your distributor will help you find the right model for your business.
Confirm Customer Eligibility
Eligible equipment must be installed at an active, directly metered, commercial or industrial Con Edison electric service location. Religious and veterans' organizations on a residential rate code are also eligible. In addition, you cannot receive an incentive through another Con Edison program for the same equipment.
Receive an Instant Rebate of $1,200
Your per-unit rebate will be applied instantly on your invoice.
Start Saving
Contact a participating equipment distributor today to see how much you can save by upgrading your freezer.
Back to top
| Participating Distributors | Distributor | Qualifying Brand | Contact Information |
| --- | --- | --- | --- |
| | | Haier, Thermo Fisher Scientific | 1-810-744-1478 |
| | | PHCbi | 1-800-521-0754 |
| | | Haier | 1-636-225-9997 |
| | | NuAire | 1-800-328-3352 |
| | | PHCbi | 1-201-657-3309 |
| | | Stirling Ultracold | 1-853-374-7900 |
| | | Thermo Fisher Scientific | 1-781-622-1000 |
Back to top
was this information helpful?
*Based on energy savings estimates from ENERGY STAR and average commercial energy rate of $0.16/kWh.