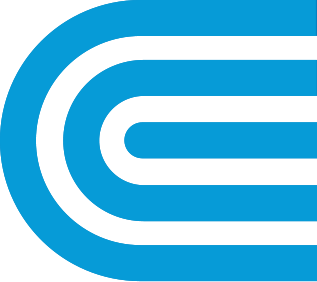 Save Thousands on Ultra-Low Temperature Freezers
Upgrade your laboratory, dentist office, hospital, or other medical or urgent care facility with a high-efficiency, ultra-low temperature freezer.
Commercial electric customers in our service area are eligible for an instant savings of $1,200 on ultra-low temperature freezers. Participating distributors apply the rebate at the point-of-sale—no waiting, no paperwork!
Plus, an efficient freezer can help you save up to $1,000 in yearly energy costs compared to a standard model.*
How It works
Select a Participating Distributor
Choose Qualifying Equipment
Your distributor will help you find the right model for your business.
Confirm Installation Eligibility
Confirm the equipment will be installed at a commercial or industrial facility within Con Edison's service area and that you are not already receiving an incentive through another Con Edison program.
Receive An Instant Rebate of $1,200
Per Unit Your rebate will be applied instantly during the sale of your equipment.
Participating Distributors

Contact Information and Qualifying Brands

Phone Number: 1-800-521-0754
Qualifying Brand: PHCbi

Phone Number: 1-201-657-3309
Qualifying Brand: PHCbi

Phone Number: 1-853-374-7900
Qualifying Brand: Stirling Ultracold

Phone Number: 1-781-622-1000
Qualifying Brand: Thermo Fisher Scientific
was this information helpful?
*Based on energy savings estimates from ENERGY STAR and average commercial energy rate of $0.16/kWh.