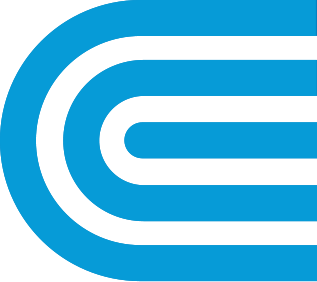 Private Generation Neighborhood Program
Commercial customers and multifamily buildings in qualifying neighborhoods may qualify for special offers for installing private generation systems.
Private generation, such as combined heat and power or fuel-cell systems, may help lower your energy bills and make your building more resilient.
Commercial customers and multifamily buildings in qualifying areas of Brooklyn and Queens may be eligible for incentives for installing private generation systems that reduce your electric demand.
We are not accepting new project applications at this time.
Funding and project eligibility deadlines are determined by your electric network. This is a "pay-for-performance" program. Incentives are provided in two parts:
An installation payment, equaling 50% of incentive, once the system is installed and interconnected by the applicable project deadline.
A performance payment, of up to 50%, after completing a summer performance verification period from May 1 to September 30.
This program includes a security against underperformance requirement. For more information about program requirements and other terms and conditions, see the sample Non-Wires Solutions Private Generation Program Agreement (view a sample agreement). In addition, the project must interconnect with the Standardized Interconnection Requirements, and applicants should be familiar with private generation information and the applicable guides and specifications for private generation.
Please email us for more information.
Back to top
Local Policy Information
New York strives to be more sustainable and a leader in the fight against climate change. Learn more about recent policies and how they may impact your private generation system:
New York State passed the Climate Leadership Community Protection Act, which includes measures to achieve a carbon-free energy grid by 2040 and eliminate 100% of emissions from 1990s levels across all sectors. The 100% in emission reductions compared to 1990 is to be achieved in steps, with 40% reductions by 2030, 85% reductions by 2050, and the remaining 15% to be through offsets. Electric generation sources, waste to energy, and biofuels are not eligible to participate in carbon offsets.
In New York City, the Climate Mobilization Act was passed in April 2019 and it includes Local Law 97, which places limits on emissions from NYC's large buildings. Fines are imposed upon buildings that do not comply. The city mandated that most buildings over 25,000 square feet must reduce greenhouse gases 40% by 2030 and 80% by 2050. Starting in 2024 buildings must identify annual emissions by May 1 of the following year and pay penalties if annual emissions limits are exceeded.
Project Archive
Back to top
was this information helpful?