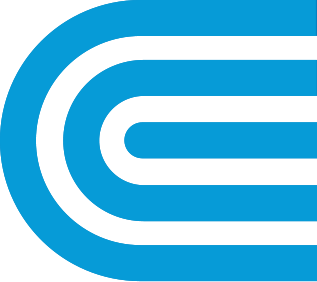 Receive Instant Lighting Incentives
Did you know incandescent, halogen, and fluorescent lighting could be a real energy waster? By switching to LED lamps, fixtures, and retrofit kits you can reduce lighting-related energy costs by up to 90 percent! Upgrade your building or business's lighting today to get instant incentives.
* Bonus incentive rates apply only to selected eligible measures sold during that timeframe. Measures sold before June 1 or after October 31 will receive standard incentive rates. No exceptions will be granted. All projects are subject to post-inspection.