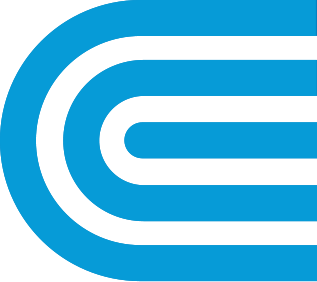 Commercial and Industrial Heat Pump Incentives
Save thousands on select equipment and learn more about your financing options.
Geothermal Incentives
Geothermal (also known as ground-source) heat pumps transfer heat stored in the earth into your building during the winter, and transfer it out and back into the ground during the summer to keep your space cool.
Learn more about geothermal.
Get up to $5,000 per 10,000 Btu/h of heating capacity off a geothermal system—up to 300,000 Btu/h total. Multifamily and commercial customers are eligible for incentives on geothermal installations larger than 300,000 Btu/h as a custom incentive at $200/MMBTU of annual energy savings.
If your building is in the area affected by the Westchester natural gas moratorium, you can receive an incentive increase of 30% above the current incentive rates. Category 9 projects (simultaneous installation of space heating water heating) are not eligible for additional rebates.
Find a participating contractor in the New York State Clean Heat Program. Your contractor will help find and install your heat pump and deduct your rebate from the total project cost.
Note: Due to positive marketplace response to the program, which has led to funding constraints, effective immediately, Con Edison is ending the existing program incentive structure for Category 4 (Custom Space Heating Applications) and Category 4A (Heat Pump + Envelope) ground source heat pump (GSHP) projects. Consequently, effective July 11, 2022, Con Edison will waitlist projects related to all new eligible and complete incentive applications received for Category 4 and 4A GSHP projects.
Clean Heat Financing
Heat and cool your building efficiently and affordably with little to no upfront costs.
Learn More About Your Financing Options
Air-Source Heat Pump Incentive Status
Due to tremendous response, we have exhausted funding for air-source heat pump projects and can no longer offer incentives at this time.
For more information about the status of your project and incentives, please contact your Clean Heat Participating Contractor.