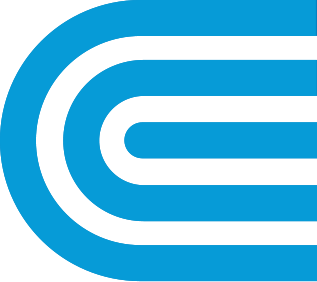 Brooklyn and Queens Energy Storage Incentive
For a limited time, we're offering incentives to participants who install battery energy storage systems in eligible Brooklyn and Queens neighborhoods.
Eligible battery energy storage systems must be between 50–5,000 kW in rated capacity and can be installed as grid connected or load following at the facilities of Con Edison customers in good standing.
Incentive funds are subject to the remaining capacity available for new projects and will be capped by system configuration. To get started, please review the Participant Guide linked below.
Incentive Rates
Incentive rates below are subject to performance verification by Con Edison and assume full performance across the 10-year program period. An additional bonus—equal to 5% of the total incentive—is available for projects installed and operational prior to May 1, 2025. Please see the Participant Guide (PDF) for details.
| PROJECT TYPE | Incentive Rate ($/kW) | Application Deadline | Operational Deadline | Capacity Committed* | Available Capacity* |
| --- | --- | --- | --- | --- | --- |
| GRID CONNECTED | $2,500/kW | December 31, 2023 | May 1, 2026 | 10 MW | 0% of cap |
| LOAD FOLLOWING | $3,000/kW | December 31, 2023 | May 1, 2026 | 0 MW | 100% of cap |
Program Documents
Additional Resources